ABOUT TILE
Tile can be used to create amazing mosaics, uniform surfaces, floors for both indoor & outdoor spaces, shower walls, kitchen backsplashes, and more. At Cherry City Interiors & Design, you'll find tile in any style to fit any project size or budget. Visit our showroom and talk to one of our design consultants about the space you're tiling and we'll help you find the best type of tile for your project.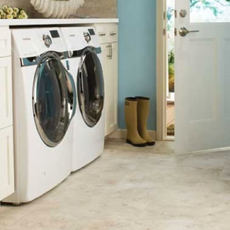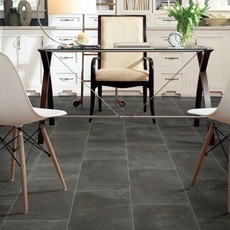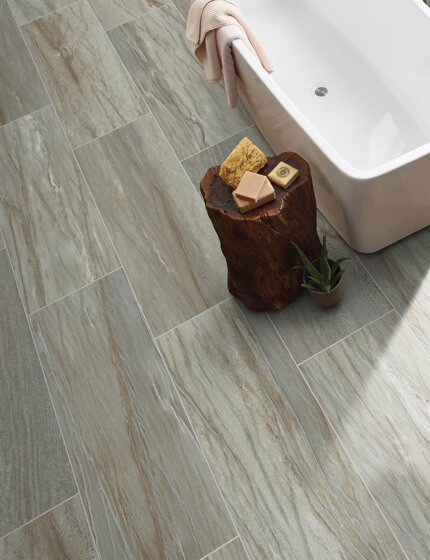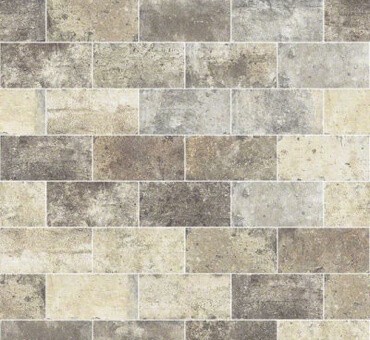 San Fransisco - Nob Hill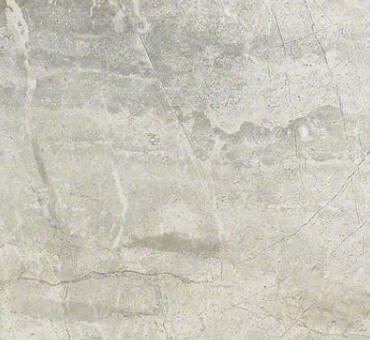 Zenith - Grey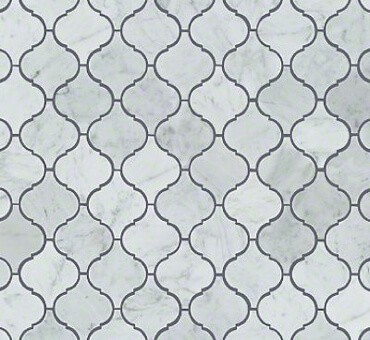 Chateau Lantern - Bianco Carrarra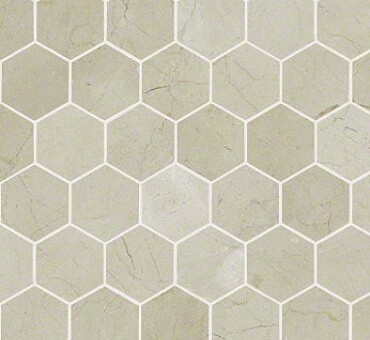 Chateau - Crema Marfil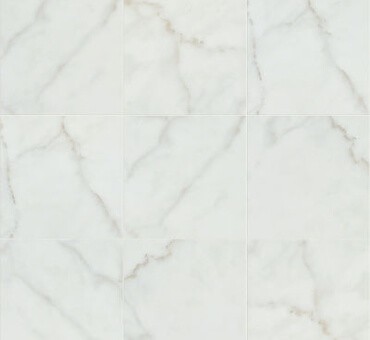 Solutions - Glacier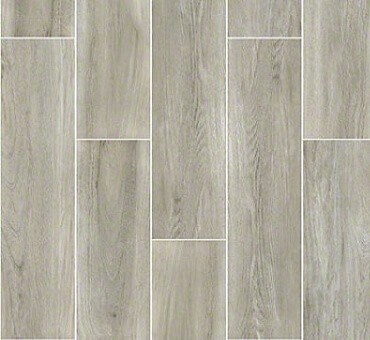 Valentino - Camera
THE MANY TYPES OF TILE
Natural stone tile takes many forms depending on the type of stone you're using. Generally, stone is porous and requires special care & maintenance. Each piece is totally unique, giving richness to any space in which it's installed. Choose from marble, limestone, travertine, onyx, quartzite, and slate when you browse at our showroom or through our online collection.
Ceramic tile is a durable, easy-maintenance option that is also more affordable than other types of tile. Made from clay, heated under pressure, ceramic tile can be glazed into any color you can imagine.
Porcelain tile is one of the most durable tile options. It's generally harder than ceramic tile, made with a more refined & purified clay. It's also fired at a higher temperature, making it extremely dense & hard. This strength lends itself to availability in a larger range of tile sizes. One set of porcelain tiles can be cut to be completely identical, allow you to set it with extremely tight grout joints. Porcelain tile does not absorb as much water as other types of tile, making it impervious to stains & cold weather.
Tile mosaics can be made from a variety of different materials, shapes & sizes. At Cherry City Interiors & Design, we offer custom, handmade mosaics. Blended glass, metal, stone, ceramic, wood, and other materials into one completely unique mural that adds color, texture & personality to your space.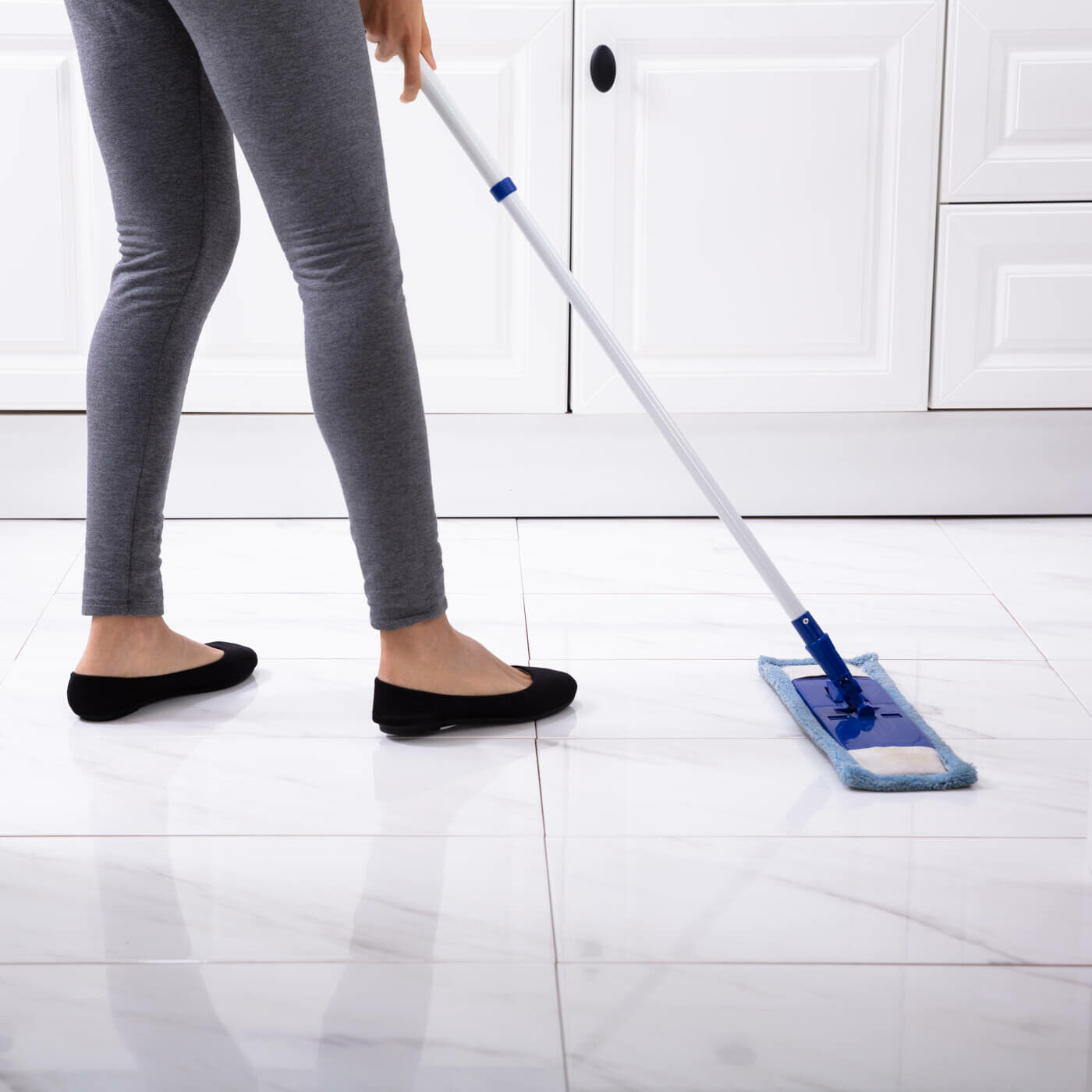 While it's easy to care for, there are many factors to consider, and using the proper cleaning products will ensure that you preserve both the grout and tile itself. Learn more about what steps you can take to care for and maintain your tile.
There are so many ways to install tile, from simple layouts to more artistic expressions of your style, that the possibilities are practically endless. Cherry City Interiors & Design will install your tiles along with your customized layout and ensure that you receive the very best workmanship in town. Tile installations can be done for your floors, backsplashes, mud shower bases, fireplaces, or bathroom walls. Find out more about our process and how you can prepare for the installation.