WHAT IS PROPER LAMINATE CARE & MAINTENANCE?
The construction of laminate flooring varies based on manufacturer. Some newer laminate products include waterproof finishes & some do not. Your care and maintenance routine should adhere to your manufacturer's guidelines. For example, Shaw laminate flooring often includes natural wood, so it's crucial to avoid using excessive moisture or a non-approved cleaning solution while caring for your floors.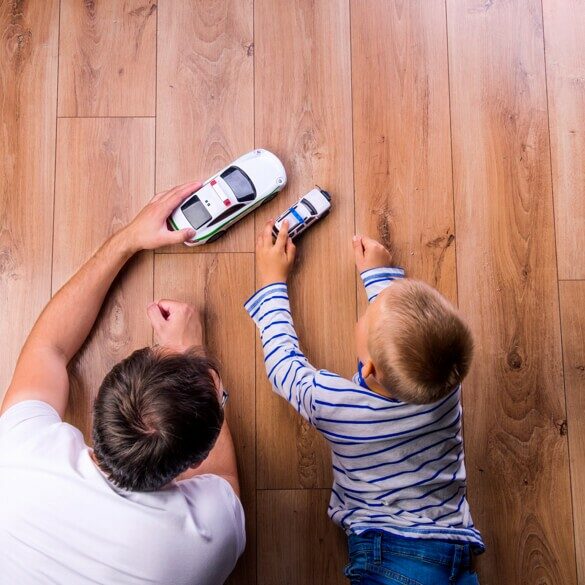 PREVENTATIVE MAINTENANCE
Heavy appliances can cause dents or marks on flooring over time; protect your floors by placing them on mats. Use wide dollies whenever you need to move furniture across the floor. Add area rugs to protect your flooring and increase its longevity & add warmth to a room.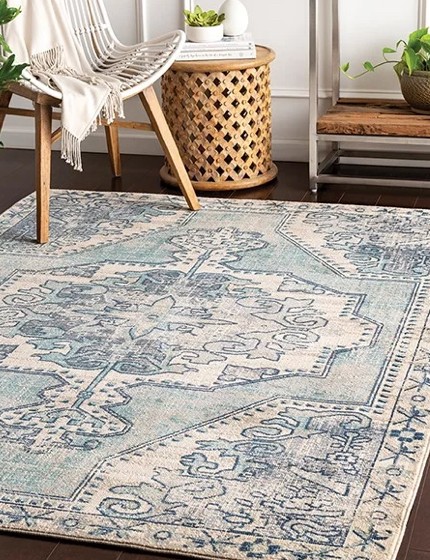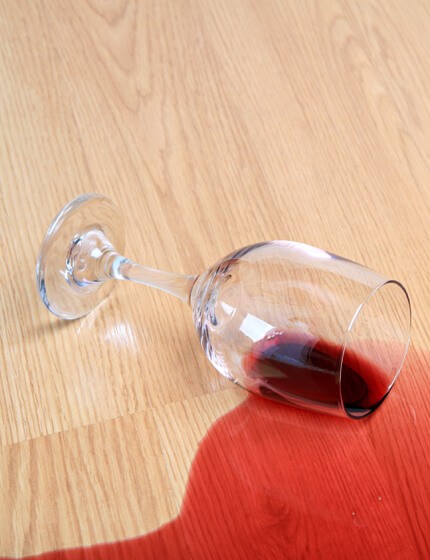 DEALING WITH SPILLS
When it comes to difficult stains and messes like candle wax, chewing gum, or oil-based stains like lipstick and olive oil, consult with your manufacturer's guidelines for cleaning tough stains and messes. Some of these tougher stains have simple solutions. 
For an occasional deeper clean for your laminate flooring, use a manufacturer-approved hard surface cleaner.
ADDITIONAL RESOURCES
Below is a list of additional care and maintenance tips plus stain removal resources to help keep your laminate flooring looking beautiful.