ABOUT AREA RUGS
Area rugs quickly & easily transform the look of an entire room. Area rugs also help to protect your hardwood, laminate, or vinyl floors from wear & tear, foot traffic & dirt. There's a size, style, and color out there for every taste! Browse our stunning collection of area rugs and turn your floors into a canvas!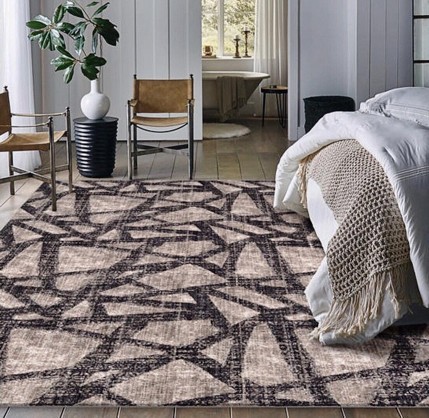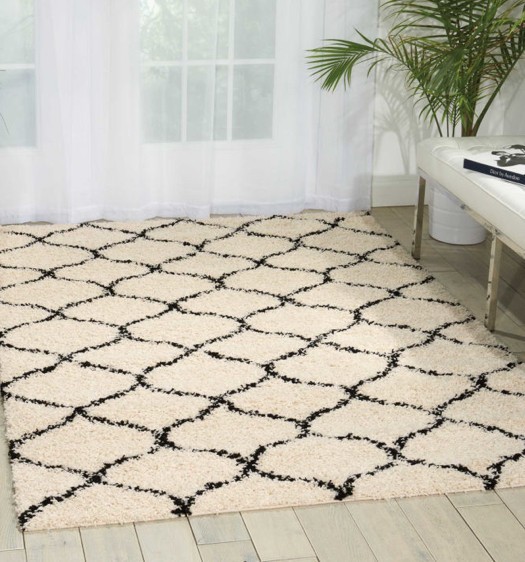 Designing With Area Rugs
Rugs can serve a variety of functions in your room design. Add an artistic touch to bare floors, frame seating areas, and gives your space a more finished & inviting look. If your space has a cold tile surface or a hard wooden floor, you can pair your rug with the right cushioned rug pad to give your space softness & warmth while protecting both your rug & your floor from denting, scratching, slipping & dirt.
Browse our collection of area rugs and choose from hundreds of thousands of design & color options.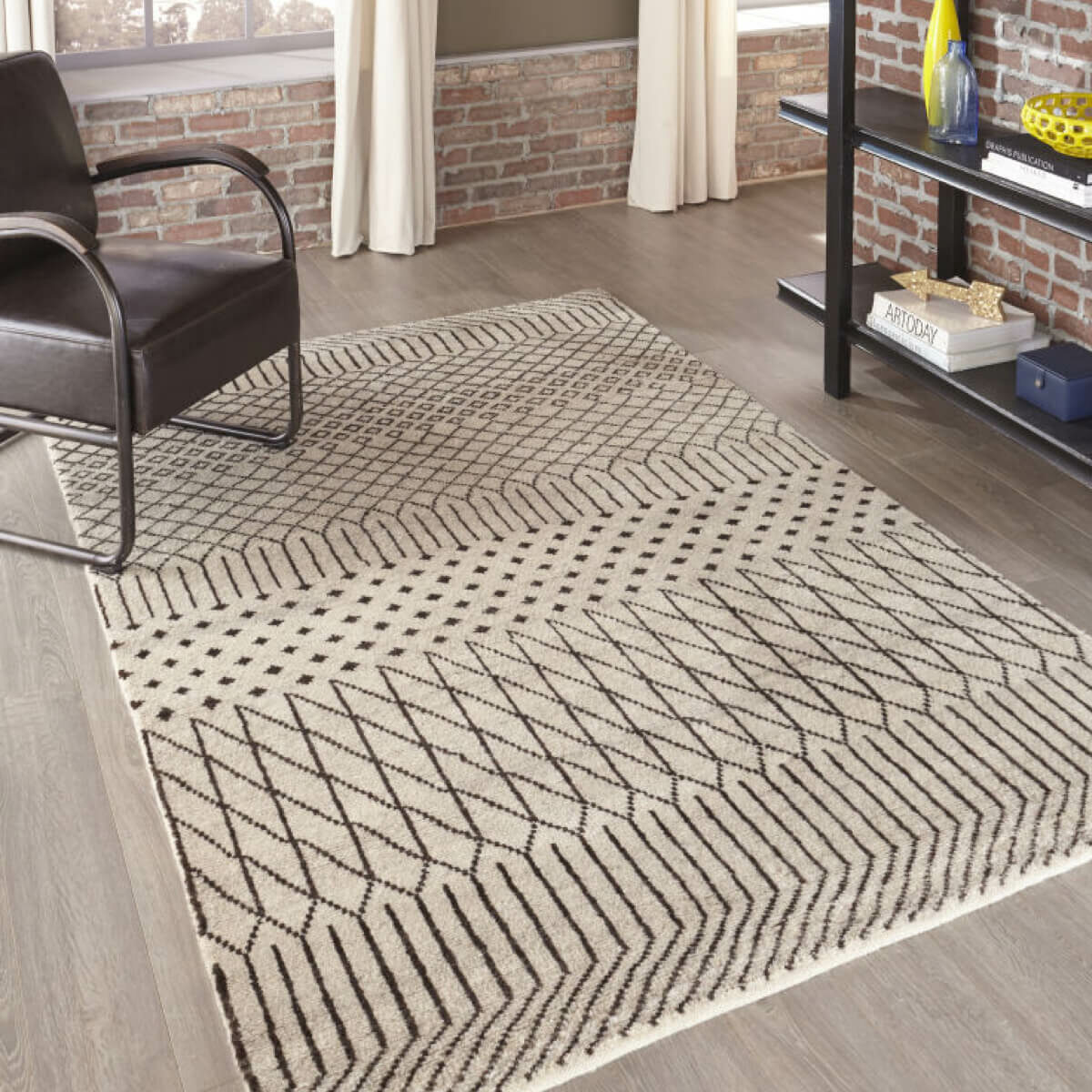 AREA RUG CARE & MAINTENANCE
Area rugs can last for many years with the proper care & cleaning. By using the correct products and the right vacuum attachment, you can prolong the lifespan of your rugs and ensure that the designs and colors stay as bright and clear as they were when you first purchased your rug.
Find out more about how to maintain your area rug with our simple guide.