WHAT IS PROPER HARDWOOD CARE & MAINTENANCE?
Proper care and maintenance involves establishing a preventative maintenance routine while incorporating proper daily care, including vacuuming without a beater bar and dry mopping (never wet mopping).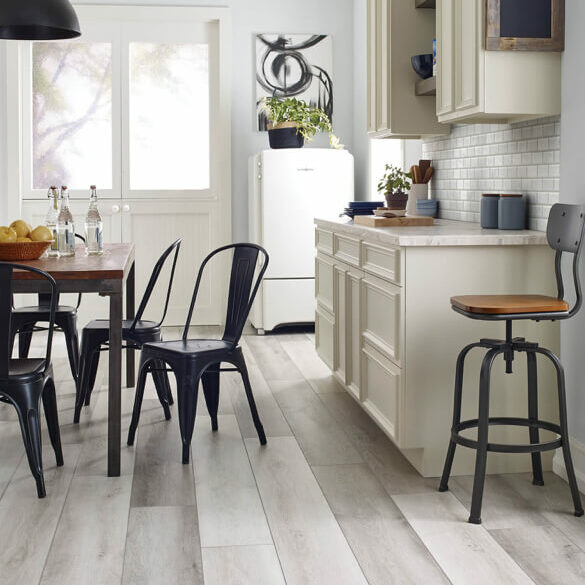 PREVENTATIVE MAINTENANCE
Preventative maintenance for your new hardwood flooring begins with awareness of your surroundings. Frequently trim your pet's nails to prevent scratching. Remove your high heels and heavy boots before walking across the floor. Since hardwood flooring is also sensitive to the indoor climate of your home, use a humidifier during the dry season and run a dehumidifier to counteract rainy weather.
Layered looks are always in style; add an area rug on top of your hardwood flooring to protect your floors while simultaneously warming up the room.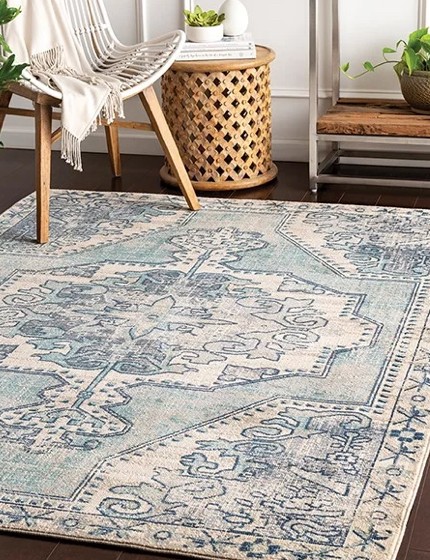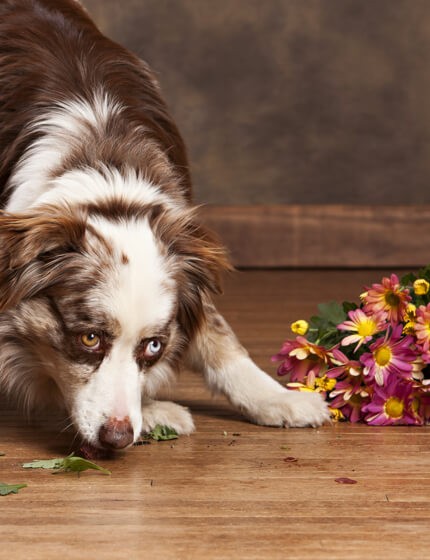 HARDWOOD STAINS & SPILLS
Occasional spills and stains are inevitable, especially if you have a house full of young kids or pets. It's important to know how to remove common household stains without damaging your floors. Most common spills like liquids or pet accidents will wipe away clean, especially on hardwood floors manufactured using stain-resistant technology. Make sure you blot up liquid spills immediately, as hardwood flooring is not water-resistant. For other common stains like wax residue or nail polish, consult with your manufacturer's guidelines.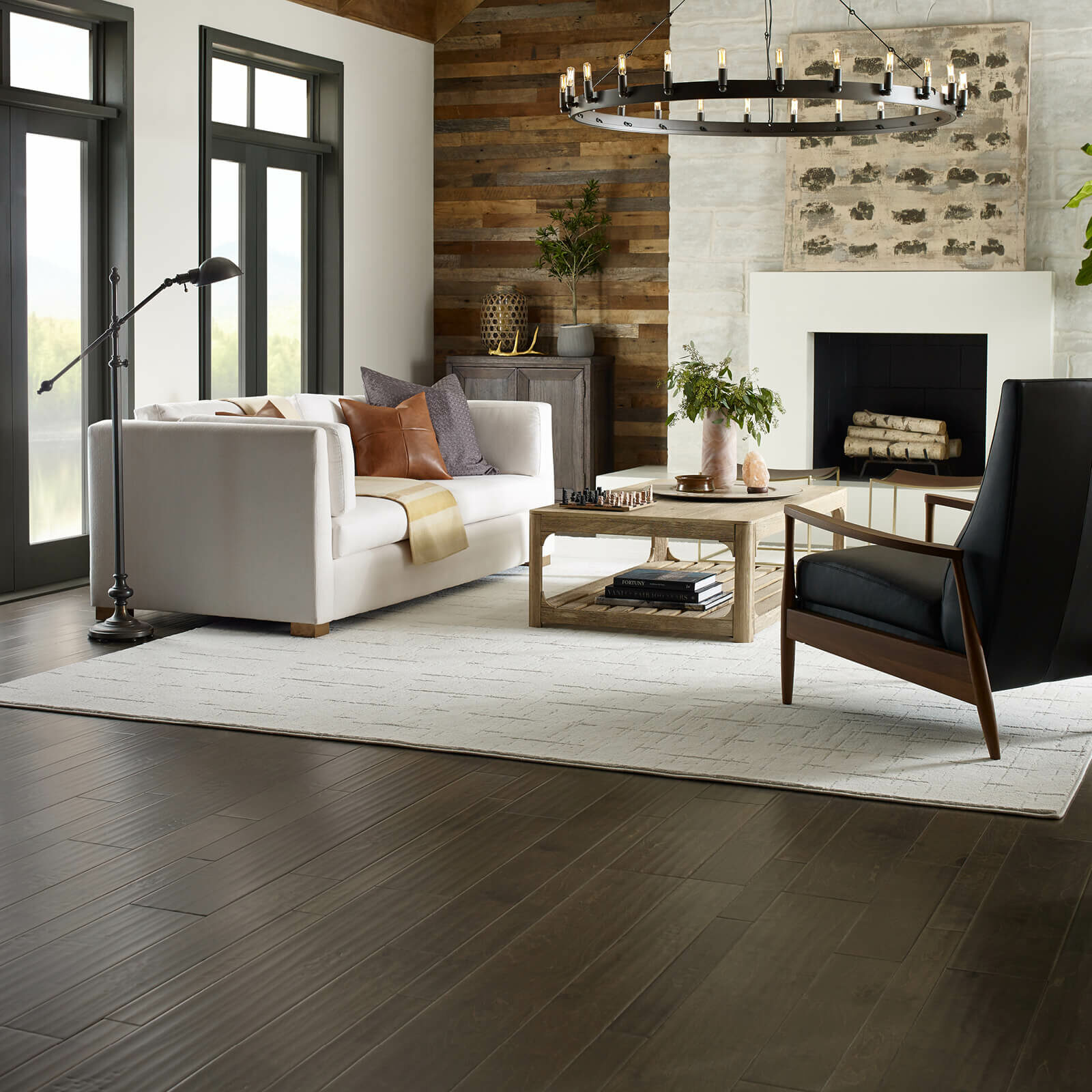 ADDITIONAL RESOURCES
Bookmark this list of additional care and maintenance tips plus stain removal resources to help keep your hardwood flooring looking beautiful.