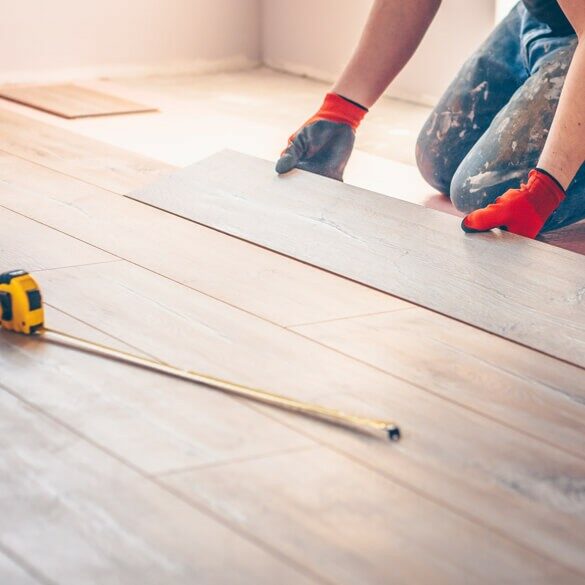 BEFORE YOUR HARDWOOD INSTALLATION
In general, once the installation has begun, the area will be off limits until the installation is complete for your safety & for that of our installers. Please keep this in mind & plan ahead. Be sure to contact us with any questions you may have about the process or the installation timeline.
Your new hardwood will be delivered to the job site in advance so it can properly acclimate to the temperature and moisture conditions of your home. Home climate conditions are crucial to a successful installation and lifetime of enjoyment for your hardwood flooring. Keep your home climate controlled all year, especially during installation.
We will offer you the service of moving your furniture when we quote the price for the job. You're welcome to do this step yourself, but you'll need have all furniture and anything other objects in the room moved out or cleared away before our team arrives if this is the case.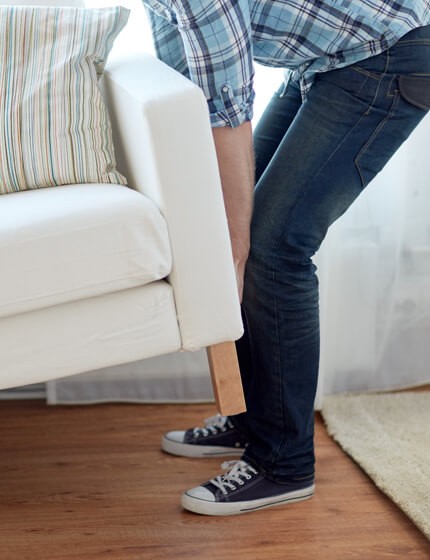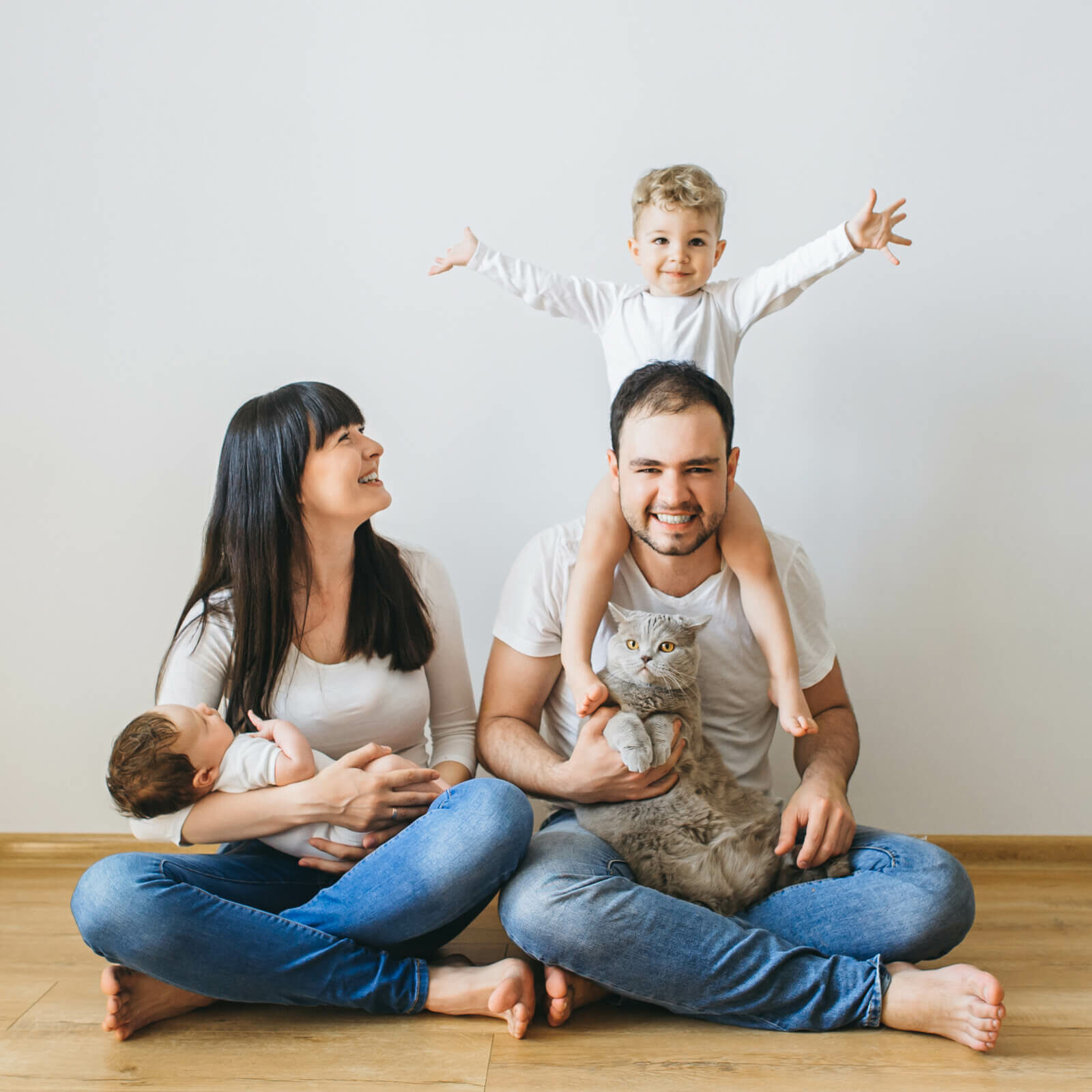 Once the installation starts, expect noise and dust. We'll start by addressing any issues with the subfloor before moving on to laying your new hardwood.
AFTER YOUR HARDWOOD INSTALLATION
Our installers may advise you to stay off your new floor for a short time to let everything settle. Before you move the furniture and appliances back into place and reorganize the room, consider placing floor protectors underneath anything that will come in direct contact with the floor to avoid scratches or indentations.